Recording Studio & Services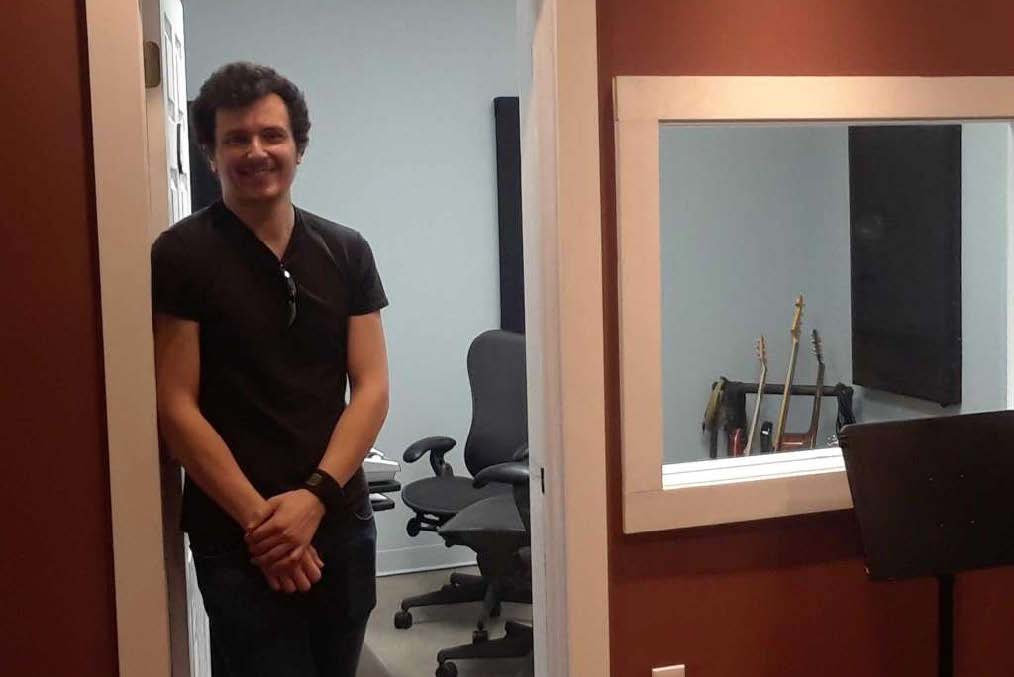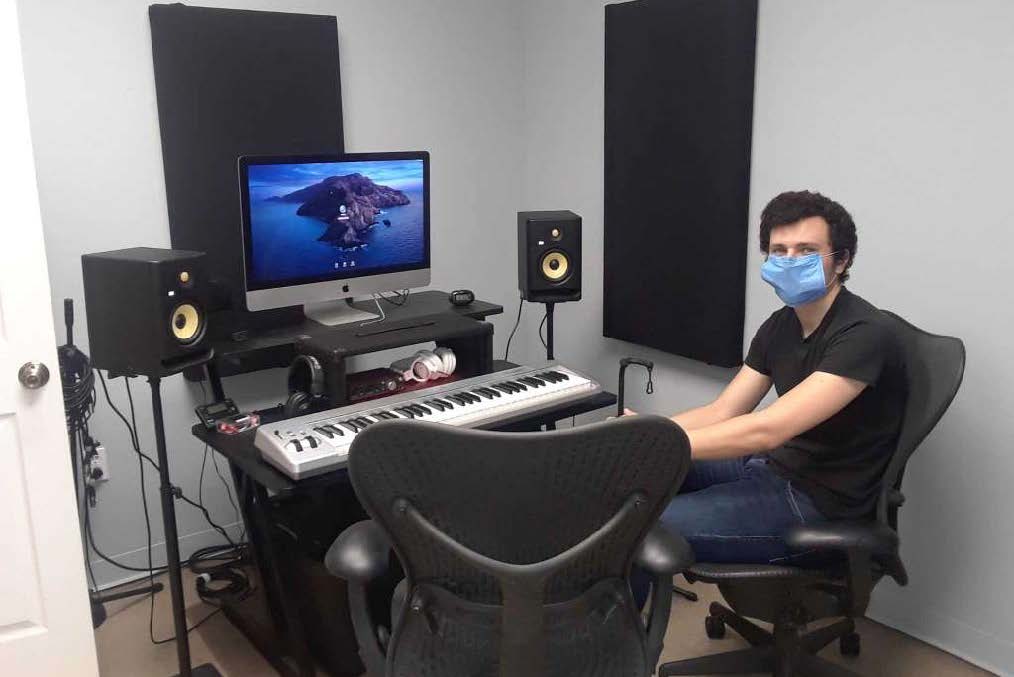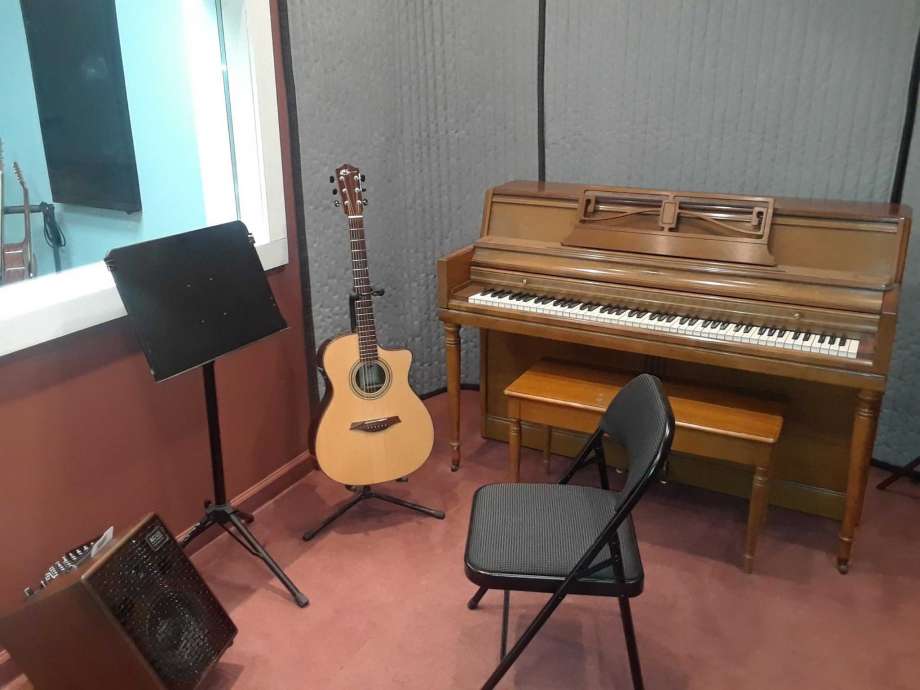 Recording Services 
Professional Recording and Production Studio
Editing / Mixing / Mastering
Rehearsal Space
Audio Engineering and Music Production Teaching Sessions
Pre-screen and Audition Recordings
Recording, Mixing and Mastering Services
Our professional recording studio offers recording, mixing and mastering services. We ensure the recording process is fun and easy for the artist. There is no level requirement in order to record at our studio. We are open to singer-songwriters, solo instrumentalists and music students in the process of learning an instrument.
Audition Recordings & Demo CD's
Our focus is on students that are preparing for university and music school consideration as they require a video or audio recording for the prescreening. We also assist artists in Demo CD's and YouTube videos as it is necessary for venues and live music facilities in the process of booking. We record, mix and edit your recordings so they meet your expectations and are pleasing to the listener. If you would like a video with the audio we can record and synchronize the two for you.
Rehearsal Space
The recording room in our studio is also a rehearsal space for those who want to get ready for their next performance without the distractions or limitations you may experience at home.
Audio Engineering and Music Production Sessions
We offer individual and group sessions in music production, engineering and recording techniques. Lessons are for absolute beginners or those with minimal experience that want to record at home. We cover DAW software, equipment, treatment and recording techniques among other areas.
Recordings for Friends and Family
If you learned how to play a song and always wanted to share the recording with your friends or family with quality audio we can help you do so. Our studio is not just for aspiring professionals but also for those who want a recording that they can assure others will enjoy listening to.
Photo Cred – Registered Citizen