Individual and Group Music Lessons, Recording Services, Piano Tunings, Sales and Showroom
Litchfield Music Center
Individual and Group Music Lessons for All Ages, Levels and Instruments by Professional Instructors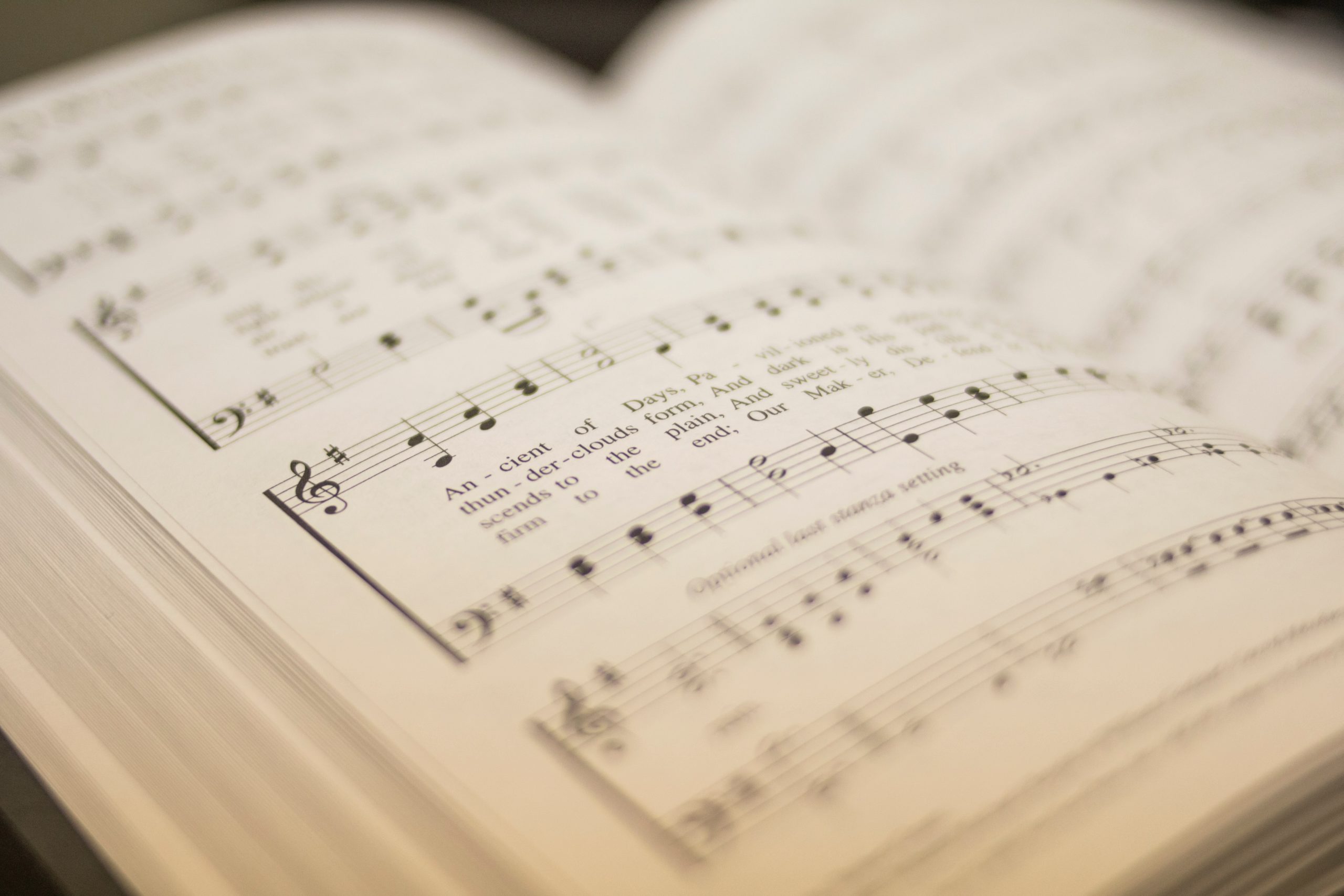 "We Help You Become the Musician You Always Dreamed Of"
We offer Professional Music Lessons, Recording Services, Piano Tunings, Restoration & Repair and have new/used pianos for sale.
We Specialize In Teaching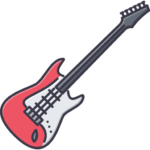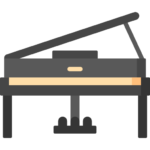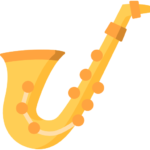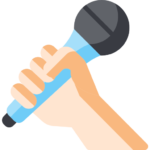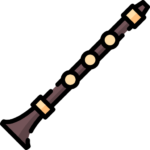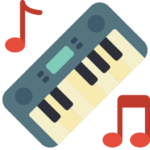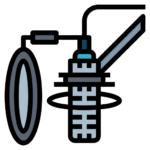 Piano Tunings, Repair and Showroom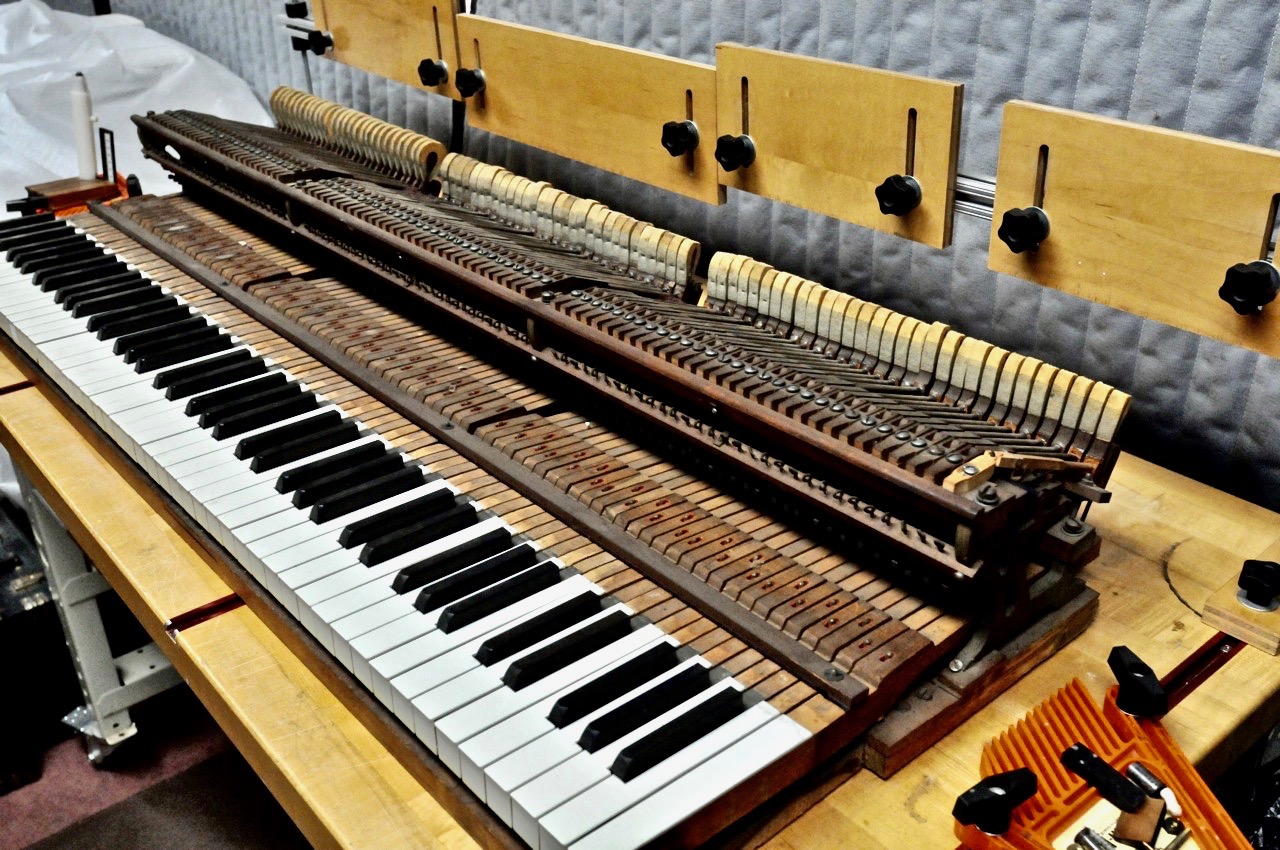 All Types of Piano's, Tunings, Repair and Restoration Services
A modern, peaceful and welcoming music center.
Located in a convenient location right off Route 202 in Litchfield, CT.