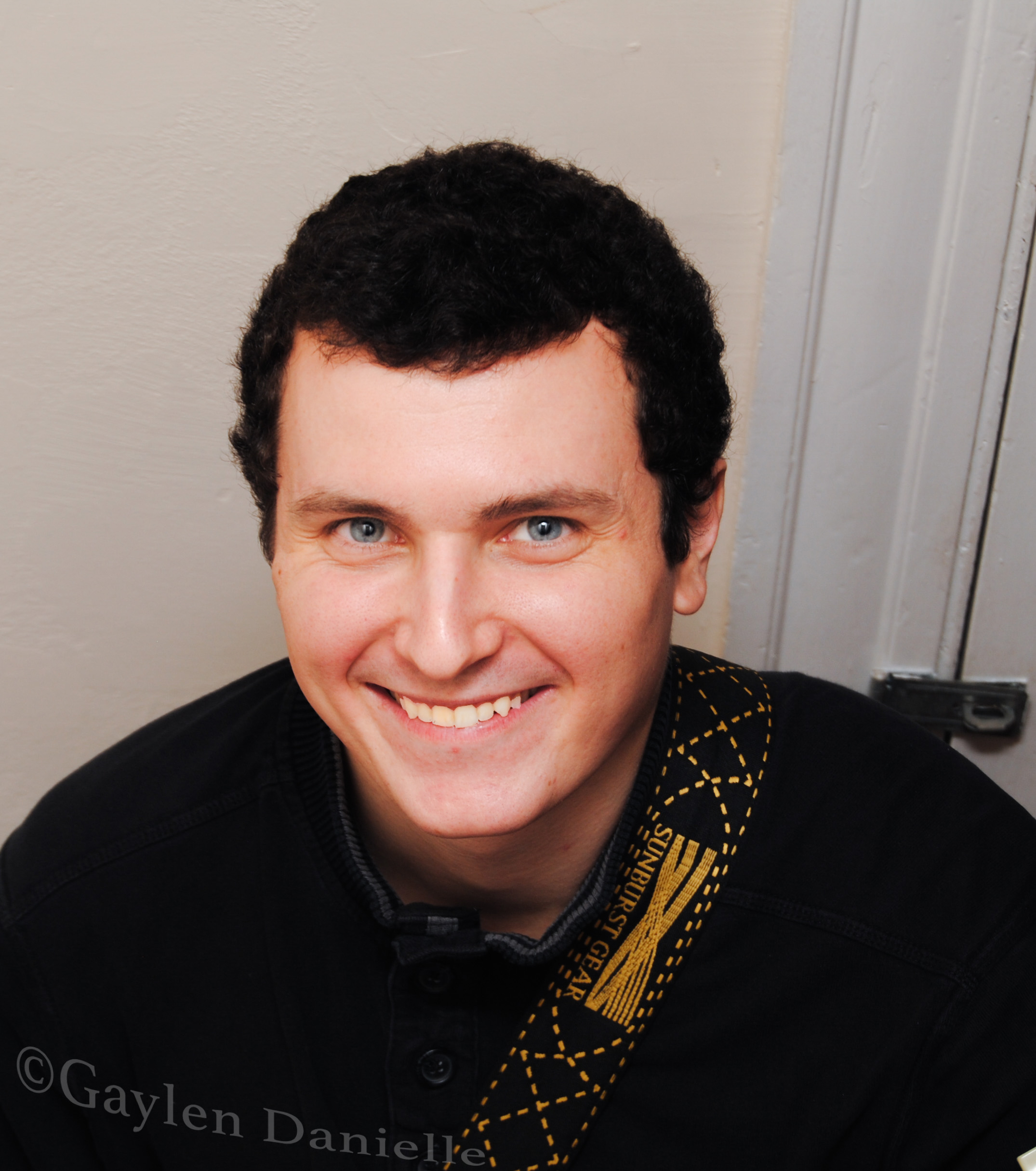 Anthony Troy
Music Instructor and Audio Engineer
Anthony has taught private lessons to hundreds of students worldwide for over 12 years. He has also taught clinics, workshops and master classes throughout the U.S. He is an award winning composer, signed professional musician and has studied at top music schools. Anthony's students have gone on to become performers, composers and accepted into music programs.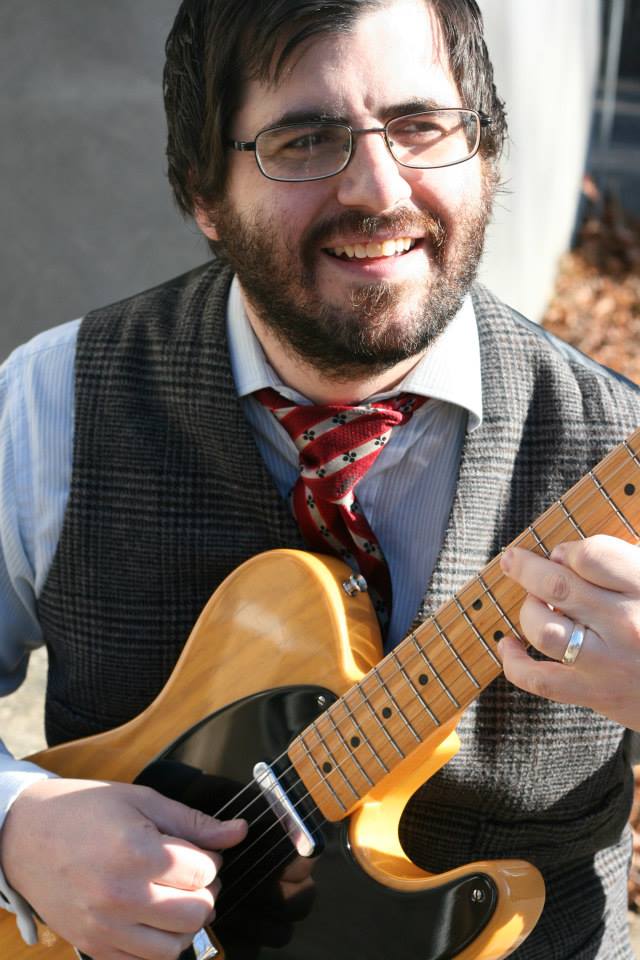 John Ambrose
Music Instructor
John studied saxophone with Wayne Demsey at Gordon College. John also graduated Summa Cum Laude with a degree in English Literature from the University of Connecticut. He believes that music theory, history and appreciation is an essential part of every musician's education.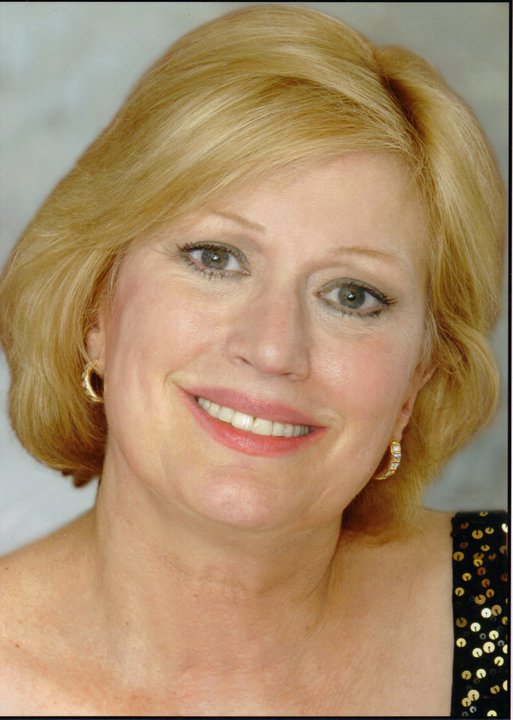 Jennifer Osborne
Vocal Instructor
Jennifer is an accomplished performer who holds a Bachelor of Music degree in Voice form The University of New Hampshire, and Masters of Music in Voice and Opera from Memphis State University.
Her vast performing experience includes over fifty major roles with opera companies and orchestras throughout the United States and Europe.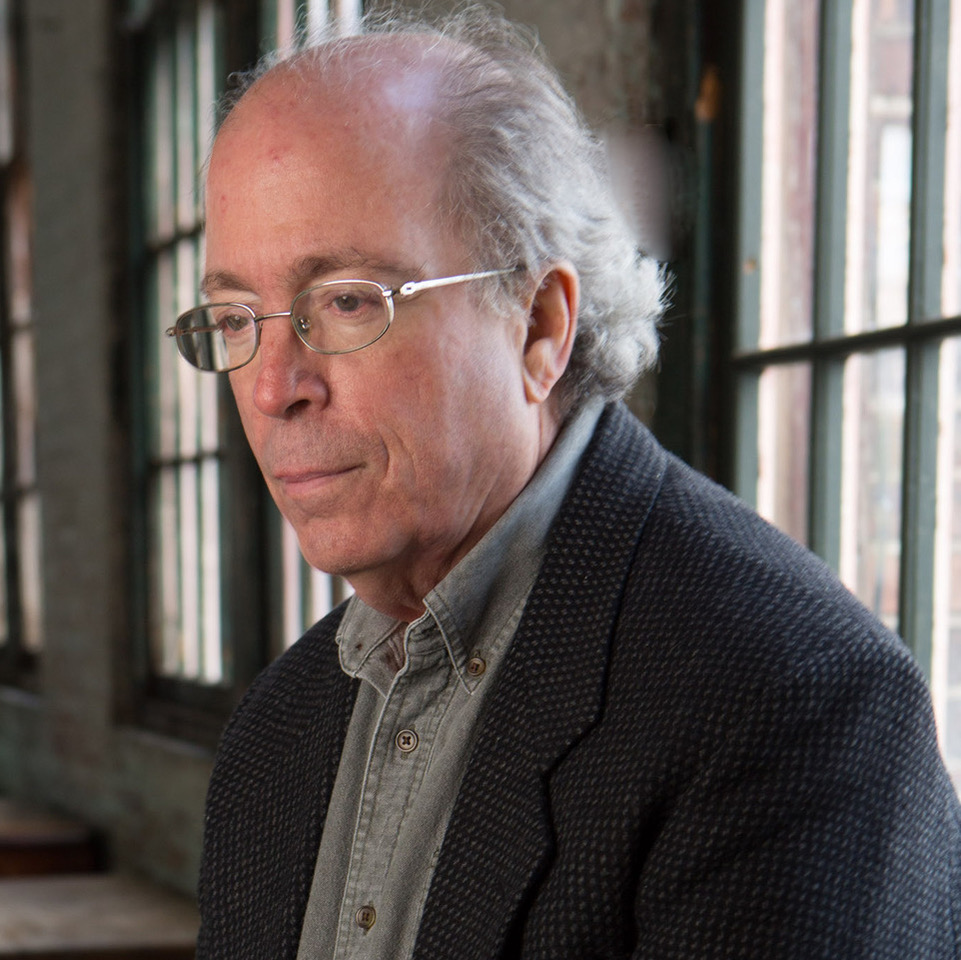 Michael Ford
Piano Instructor
An experienced producer and world-class technician, Michael has created music for a wide-variety of commercial, television, theatre and dance projects. However, the piano has always been Michael's first musical love.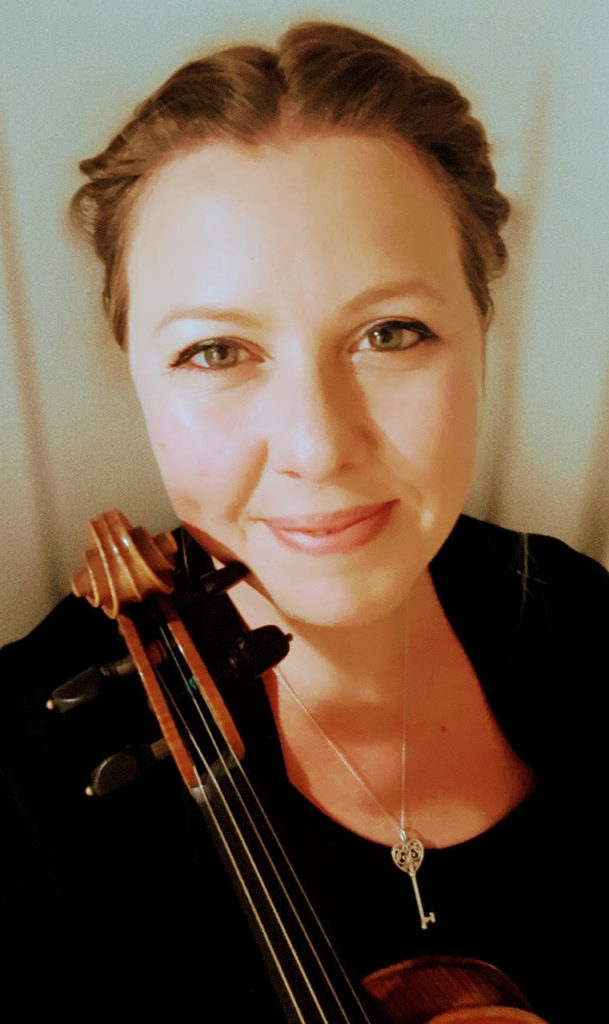 Stephanie Ruddy
Violin Instructor
Litchfield resident Stephanie Ruddy has been playing/studying classical violin for almost 30 years. She holds a Bachelor of Music in Violin Performance from the University of Hartford and Suzuki Method teaching certification from the Hartt Suzuki Institute.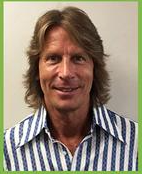 Ed Kadziewicz
Piano and Guitar
Ed Kadziewicz is a working musician, educator, and advocate of teaching music skills and ideas that encourage a life-long appreciation of music and music making. He takes care to teach the skills and philosophies of musical styles while considering the needs and learning abilities of each individual student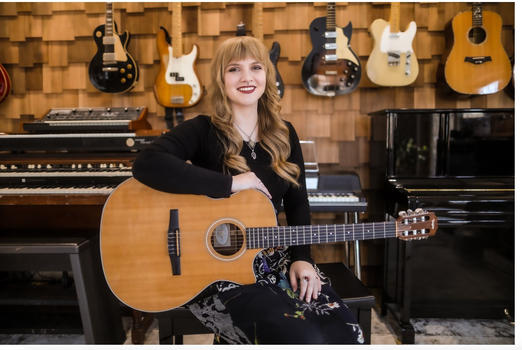 Julia Autumn Ford
Guitar and Vocal Instructor
International touring artist, Julia Autumn Ford, specializes in working with younger students to illuminate their passion for music.