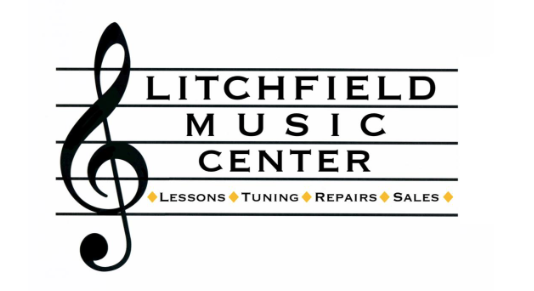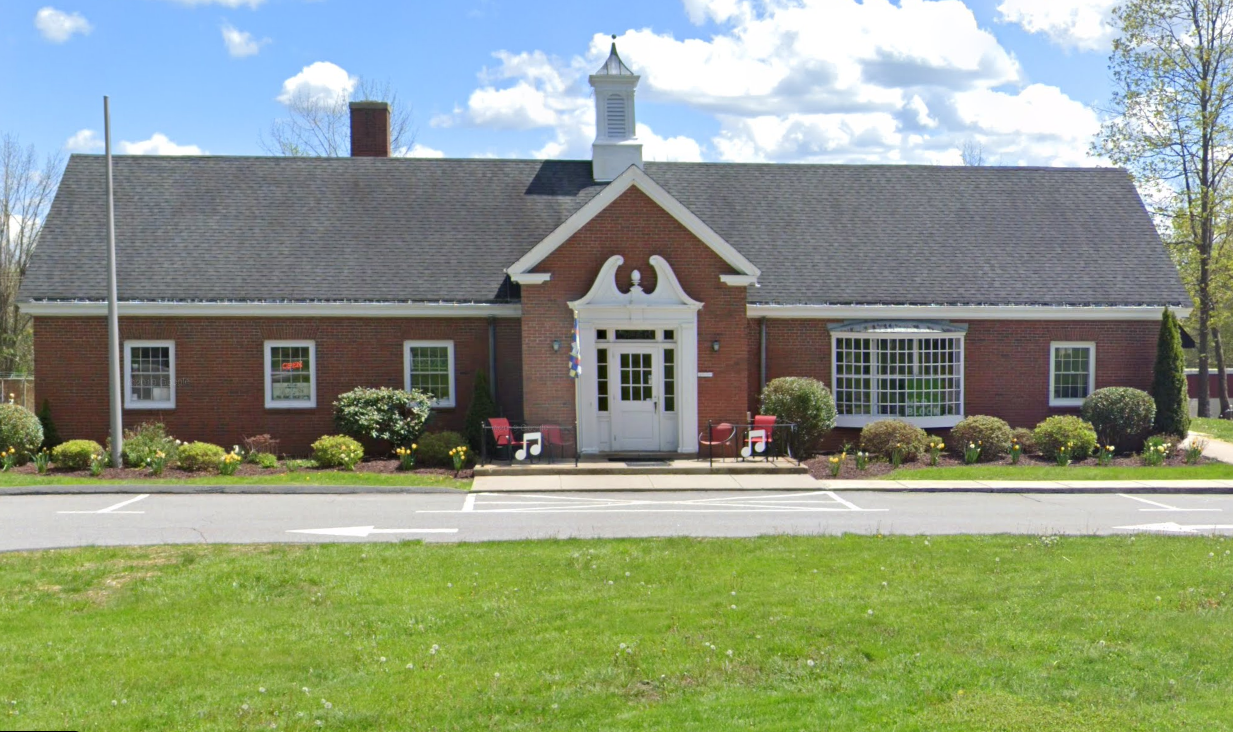 Welcome to
The Litchfield Music Center!
Located at 367 Bantam Road in Litchfield, CT
We have taken great pride in our building to provide the community with the most convenient, relaxing and welcoming environment to take music lessons, record and learn.
Our building ensures our students the best possible lesson rooms which are large, completely soundproof and well maintained.
 Our distraction free environment make your lessons focused and free of interruption while you study with professional and award winning instructors.
We offer Audio Recording Services with the latest technologies and software which produce high quality and professional content.
Learn more by contacting us at: