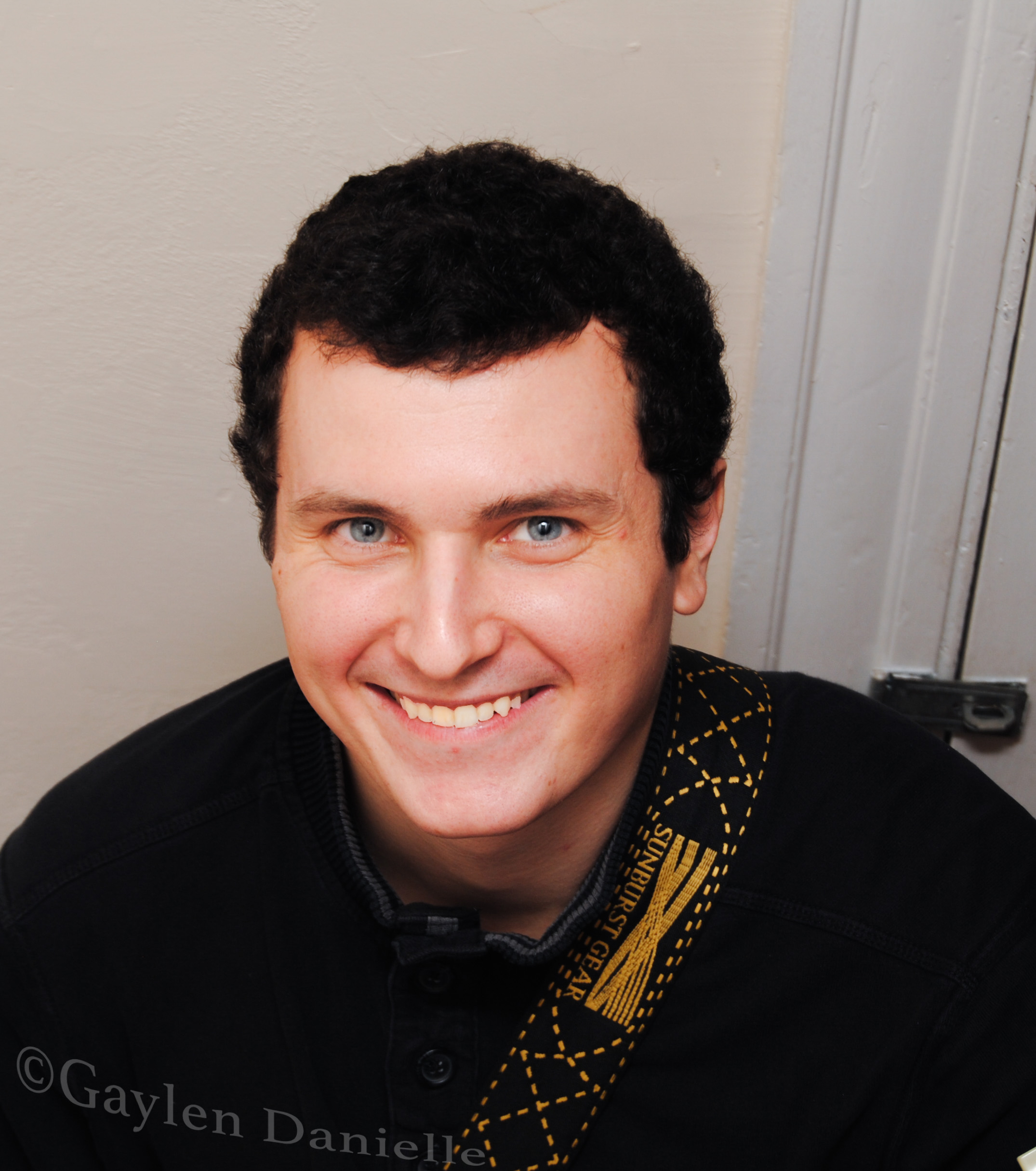 ANTHONY TROY
Guitar, Piano, Keyboard, Bass, Ukulele, Composition and Audio Production
Anthony has taught private lessons to hundreds of students all over the world in-person and online for over 12 years and has taught clinics, workshops and master classes throughout the U.S. He is an award winning composer, signed professional musician and has studied at top music schools. Anthony's students have gone on to become performers, composers and accepted into music programs. 
Anthony's goal as a teacher is to educate his students to play the music they love and what had inspired them to pick up the guitar in the first place. Through his years of teaching, he continues to cure the struggle and frustration that students experience while learning an instrument.
Anthony studied at the University of Wisconsin Milwaukee as a B.F.A. in Fingerstyle Guitar, the only school in the world to hold this degree, under John Stropes, Rene Izquierdo and Andrew Lardner. He has also studied classical guitar under Tengyue Zhang (GFA 2017) at the Juilliard School. He holds a B.A. in Music with a double concentration in jazz/classical  guitar under the tutelage of Kenny Wessel (Ornette Coleman, Donald Fagen) and Ted Morcaldi (Matt Whitaker Trio, Mad Satta) at Western Connecticut State University. He has had collegiate training in Guitar, Ukulele and Keyboard Pedagogy and implements these strategies in lessons with his students.
Anthony is a recording artist signed by FRETMONKEY RECORDS; a record label consisting of 22 professional and multi-award winning guitarists from over 10 different countries. He was chosen to score the multi award winning short film "Lost" written by Michael Chen which won "Best Music", "Best Film", "People's Choice Award", "Best Story" at film festivals VISFF and MSFF. 
He was recently appointed a Professional Member of the GRAMMY Awards Recording Academy for Music Education in June and is a board member of the Connecticut Guitar Society.